Rishabh Poddar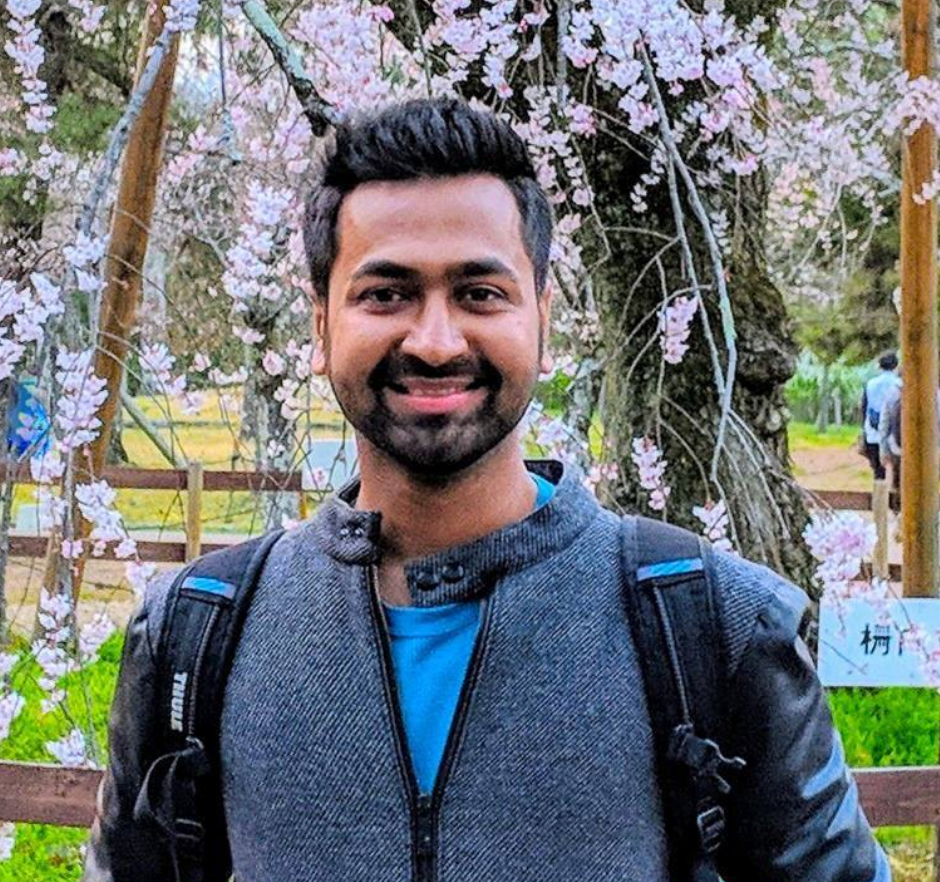 rishabhp@eecs.berkeley.edu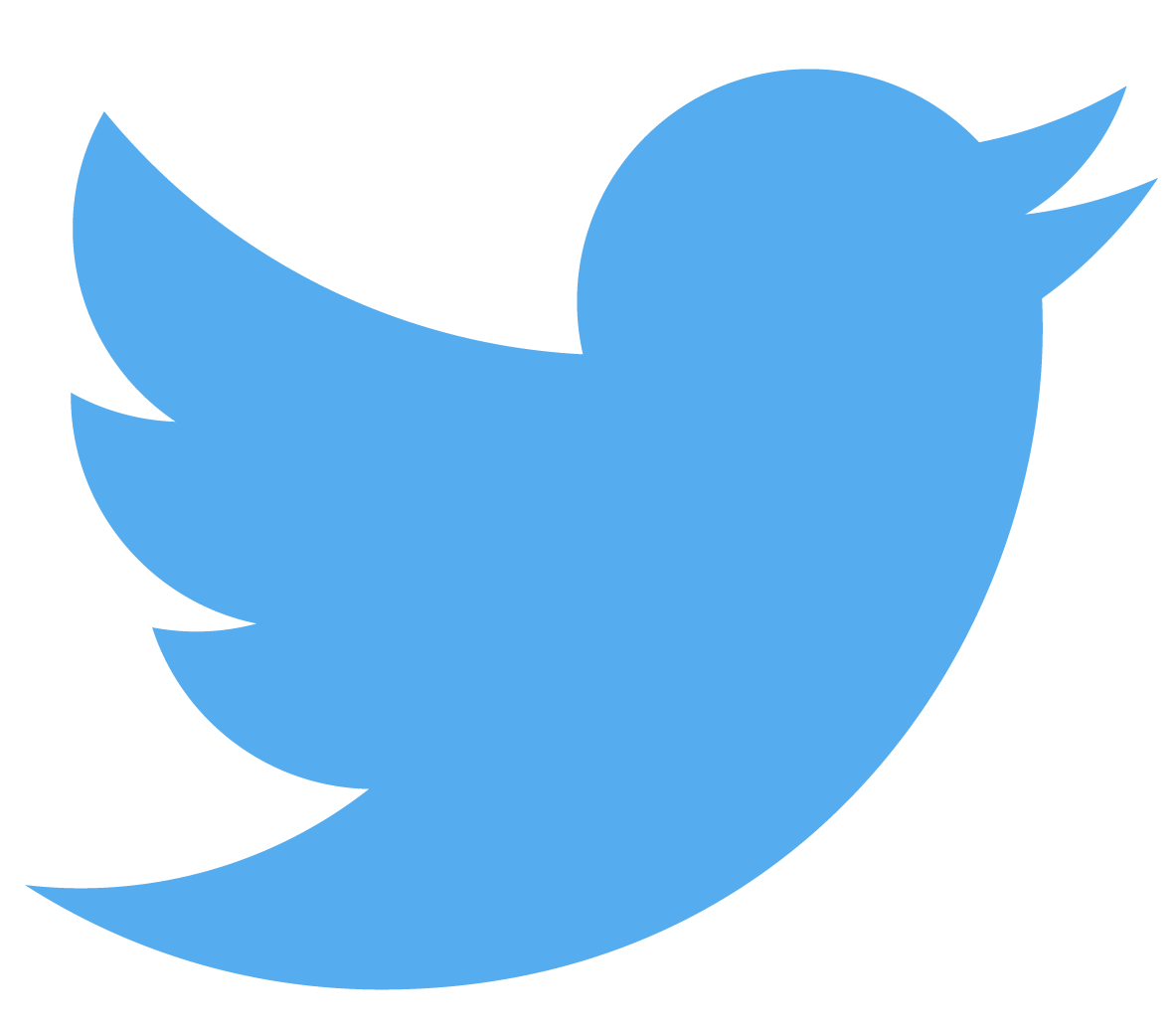 @podcastinator
465 Soda Hall, Berkeley, CA
About Me
I'm the CEO and Co-Founder of Opaque Systems.
I received my Ph.D. in computer science from UC Berkeley, working in the RiseLab where I was advised by Raluca Ada Popa. I received my B.Tech. in computer science from IIT Kharagpur. I'm broadly interested in systems security and applied cryptography.
Before moving to Berkeley, I spent a couple of years at IBM Research working on software-defined networks and cloud computing. Before that, I briefly dabbled in management consulting at The Boston Consulting Group in India.
Publications
2021
2020
2019
2018
2016
2015
Earlier